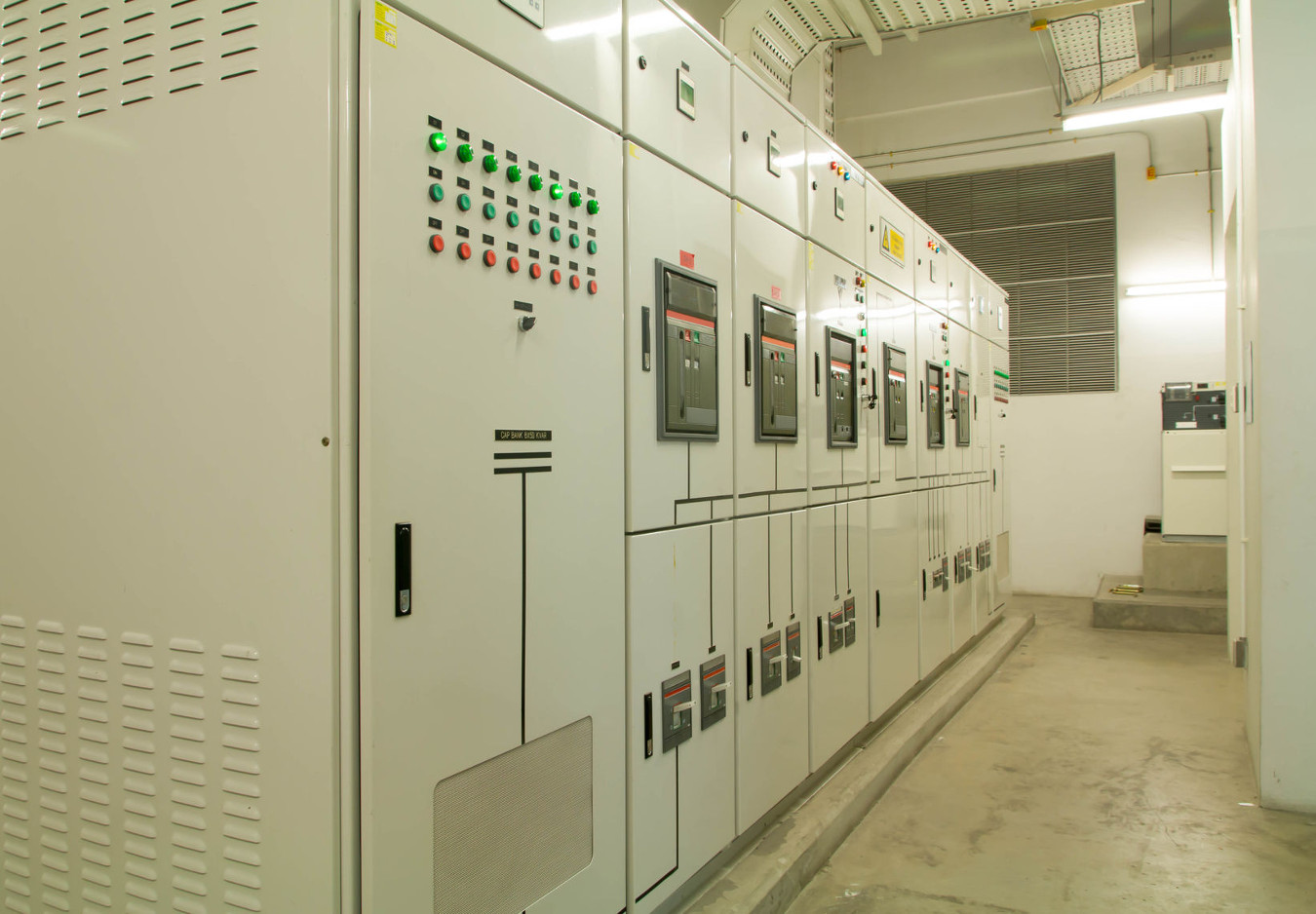 TECHNOLOGICAL SYSTEMS
Construction and maintenance of electromechanical systems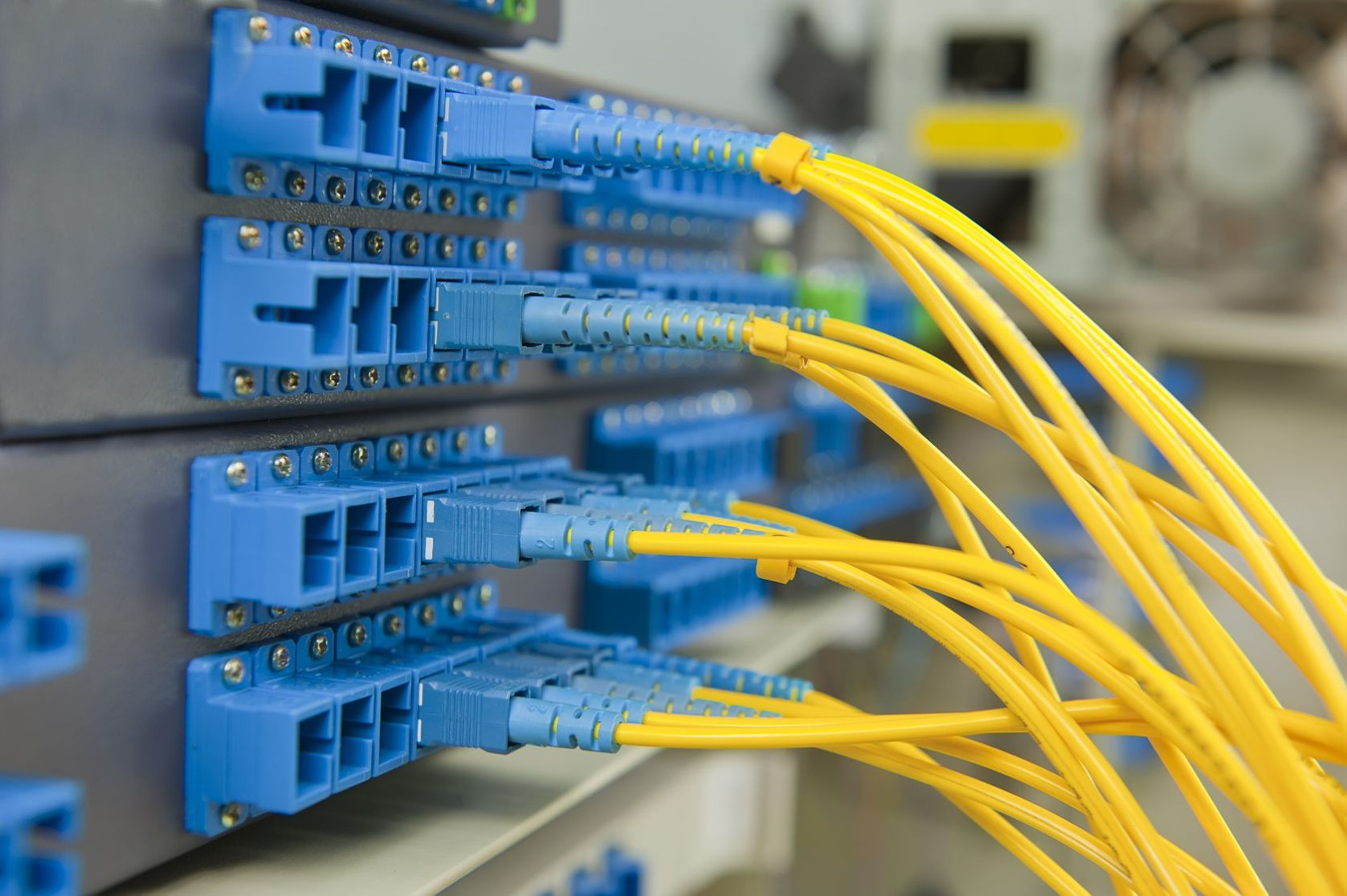 CONNECTIVITY - INTERNET
Broadband connection (ADSL and HDSL) - Public Hot Spots
Data transmission, optical fiber and radio links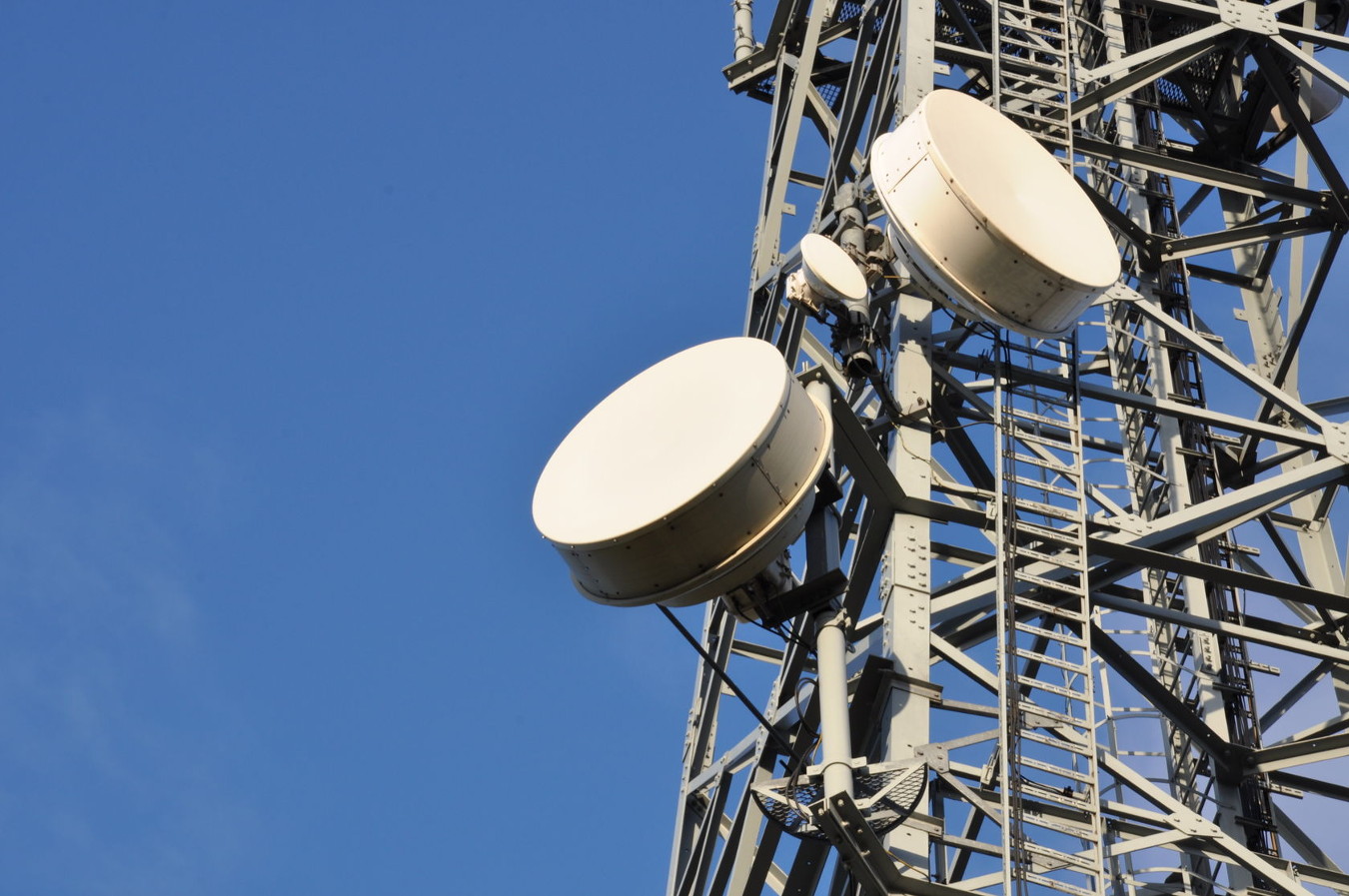 TELECOMMUNICATIONS SYSTEMS
TLC systems - SHDL connections - Installation of SDH and PDH radio links
Installation of Broad Band and Narrow Band devices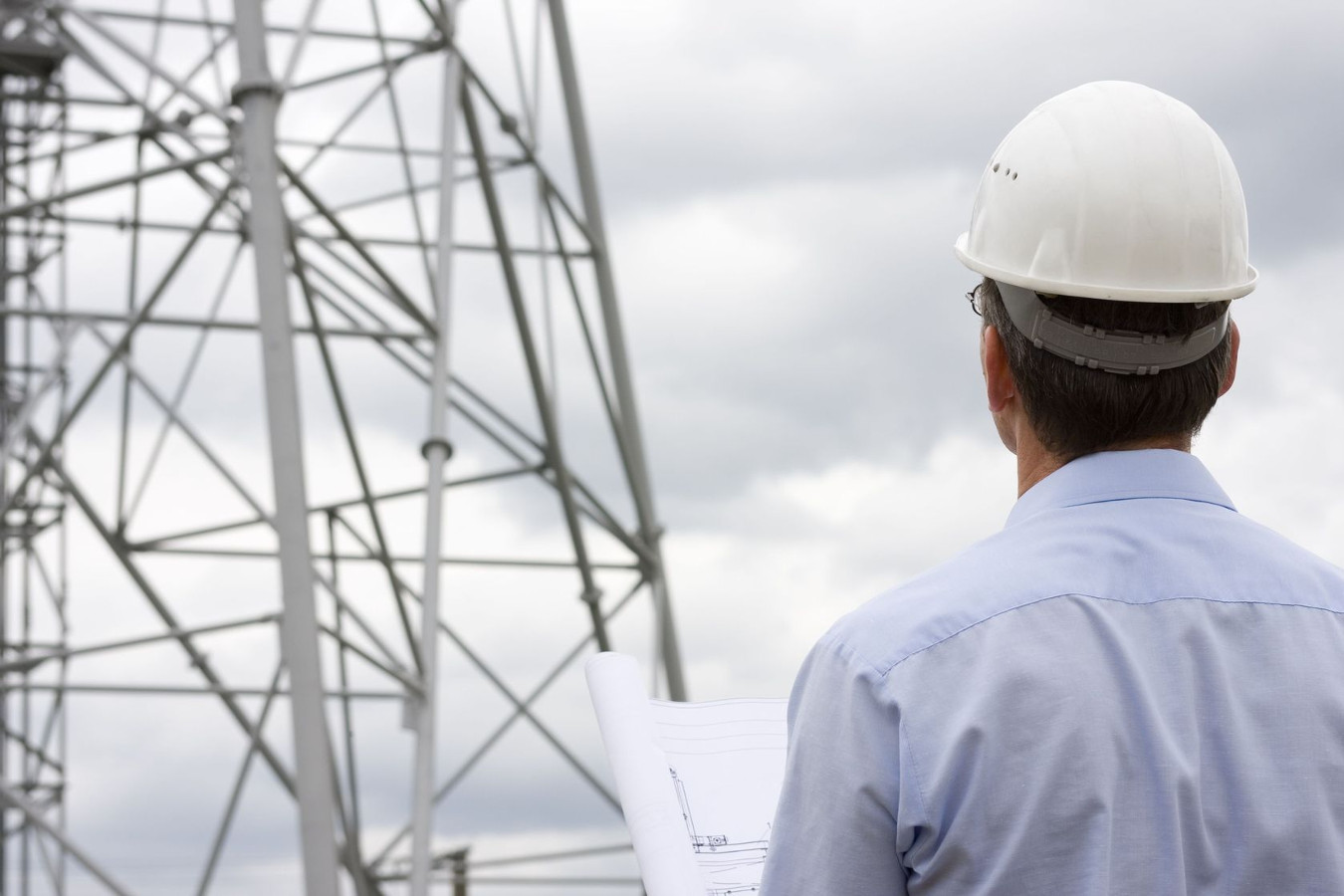 DESIGN
Electrical systems - Air conditioning systems - Fire systems
Home automation systems - Photovoltaic systems and renewable sources production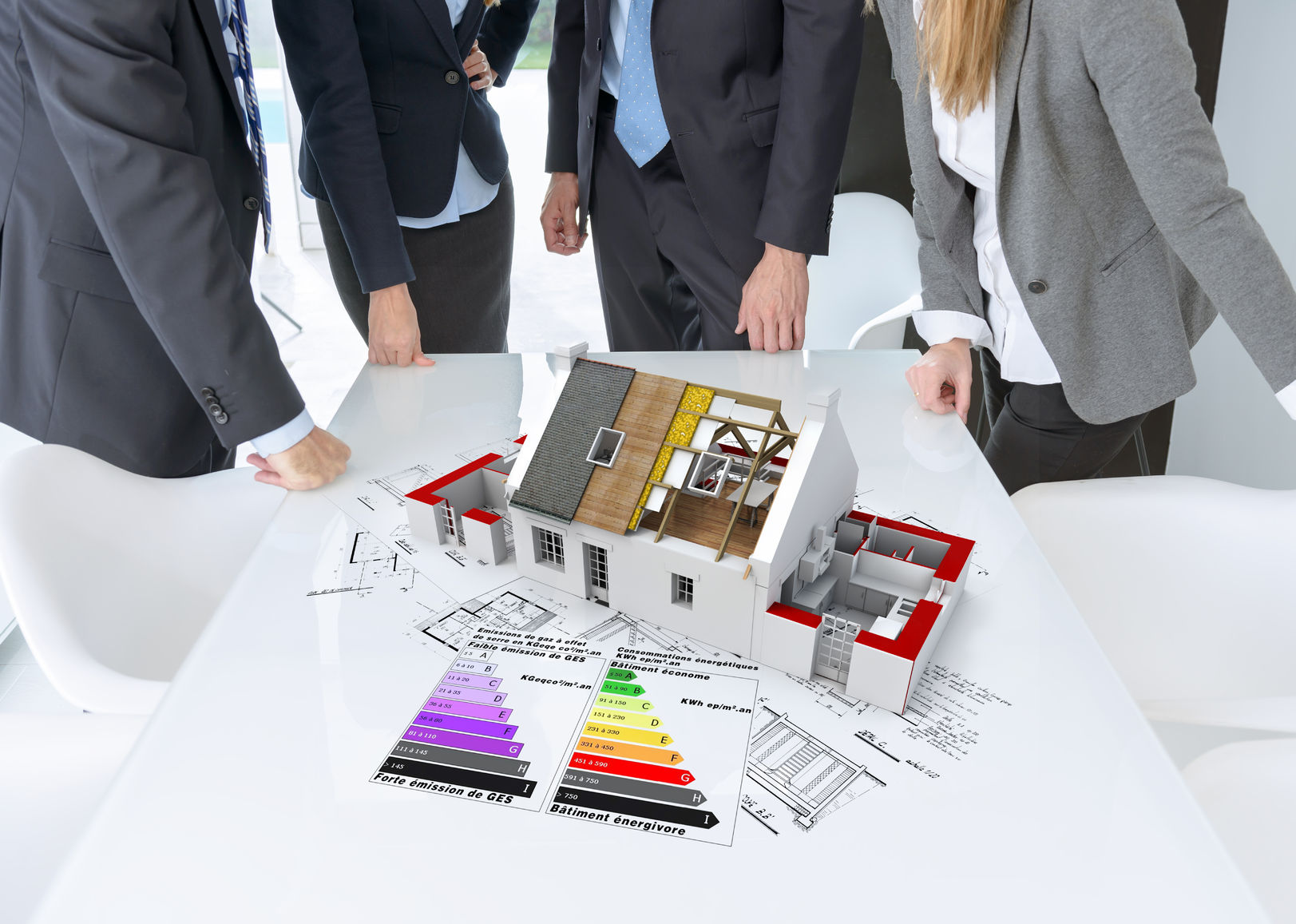 ENERGETIC EFFICIENCY
Realization of photovoltaic and solar thermal systems - Storage systems
High efficiency electric systems - Energy audit
The group
It was founded in 1997 by the long experience of its members in the design and construction of electrical and technological systems, fire-fighting, hydro-thermal-sanitary systems, MV / LV switchboards, telephone systems, ADSL, VOIP and telephony connections. The group consists of 4 companies, each of them specialized in a specific activity.
The Objectives
The goal of the Nova Quadri group is to guarantee, from the design and budgeting phase, a specific analysis for the needs of its customers, providing the best solutions, thanks to a team of highly qualified technicians and the application of sector technologies always up-to-date.
Latest News
No Results Found
The page you requested could not be found. Try refining your search, or use the navigation above to locate the post.