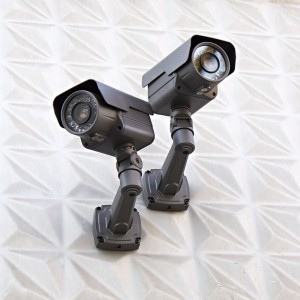 The only Sicilian company associated with A.I.P.S. (PROFESSIONAL SAFETY INSTALLERS ASSOCIATION), the Nova Quadri S.r.l. deals with the installation of video surveillance and anti-intrusion systems in closed circuit, external or internal, made with the use of perimeter intrusion barriers and specific detectors, equipped with motion sensors, seismic sensors and detectors for opening doors and gates.
An anti-intrusion and video surveillance system, installed in residential or industrial buildings, allows:
monitor and record H24 areas at risk of intrusion, theft, robbery and vandalism, with the possibility of automatically alerting the supervisor
monitor user access in the building and in unauthorized areas, even during normal work
improve security conditions in risk areas
reduce the likelihood of acts of vandalism and / or criminal acts as a deterrent.